Australia : Best Father of the year award belong to a Muslim doctor.
2015-09-01 02:48:18 | Al Muslim News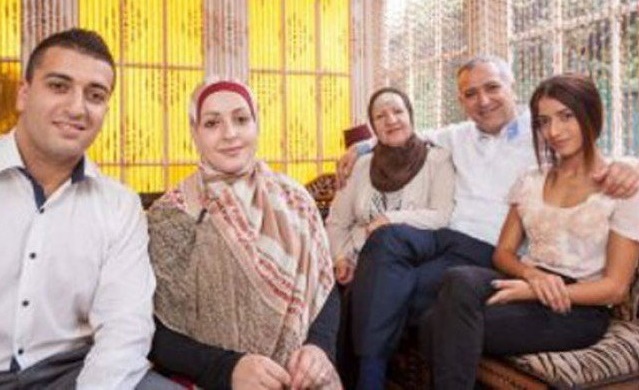 Doctor Rifi family: (from left) Faisal, Nemat, Lana, Jamal and Sue.
Doctor Rifi and community leader won Australian Father of the Year Award by the country's Father's Day Council and The Shepherd Centre.
Dr Jamal Rifi, of Lebanese descent, who has also previously won the Australian newspaper's Australian of the Year, the Human Rights and Equal Opportunity Award and the Pride of Australia Fair Go Medal, said that this award was "the greatest honour of them all" no doubt also for muslim community.
For Rifi, his family is the centre of his focus. "The nucleus of any society is family and fathers have a vital role to play," he said.
The doctor is an inspiration for his children because of the work he does for the community.
. Tags: #