Australia: Authorities approve construction of mosque in Maroochydore
2015-06-27 06:10:03 | Al Muslim News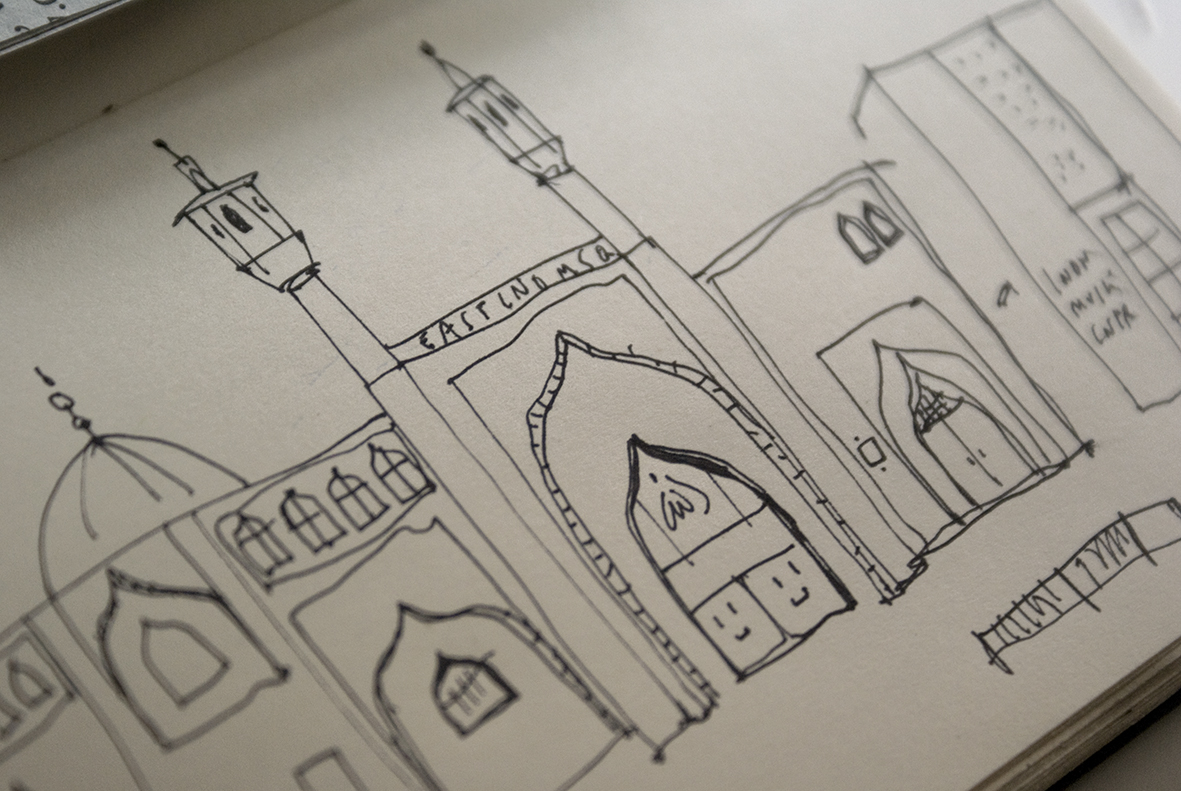 Construction plan of mosque on the Sunshine Coast have been approved by the local council
A proposed Maroochydore mosque, previously opposed by more than 200 protesters, has received approval from the Sunshine Coast Council, ABC News reported.
The Sunshine Coast's Islamic community bought the two-storey house in Church Street from Uniting Care last year and lodged an application for a mosque.
Planning portfolio Councillor Christian Dickson said the application was assessed and managed in accordance with the requirements of the Sustainable Planning Act 2009 and the Sunshine Coast Planning Scheme 2014.
The approval is subject to conditions which limit the number of worshippers, the worship times and any amplified sound or noise.
A rally against the proposal was held last year and saw more than 200 people attended, but premier Campbell Newman and opposition leader Anastasia Palaszczuk condemned their actions.
Federal MP Mal Brought previously urged locals opposed to the mosque to learn more about Islam, rather than succumbing to misguided fear and hatred.
. Tags: #