At least 72 killed and 340 injured in suicide blast in Lahore: Pakistan
2016-03-28 07:55:56 | m usman @ almuslim News Pakist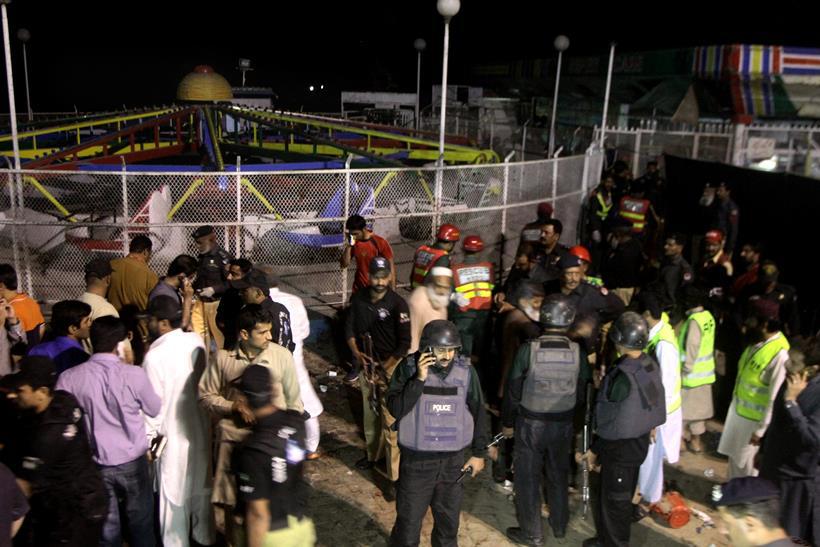 At least 72 killed and 340 injured in suicide blast in Lahore
LAHORE: At least 72 people were killed in a suicide blast that took place in Lahore's Public Park Gulshan-i-Iqbal park on Sunday evening, police confirmed on Monday. At least 340 others were injured.
Deputy Inspector General (DIG) Operations Dr Haider Ashraf said the death toll had risen to 72 overnight.
In the wake of the attack, the Punjab government declared an emergency in Lahore and announced three days of mourning. Schools and markets were closed in the provincial capital on Monday.
Tehrik-e-Taliban Pakistan's (TTP) faction Jamaat-ul-Ahraar has claimed responsibility for the attack.
The sound of the blast was heard around 6:30 pm, with rescue teams dispatched to the site. These included 23 ambulances and rescue vehicles.
. Tags: #
Terrorism
#
Pakistan
#