At Least 60 dead in 'US-Air strike' in Syria's al-Mayadeen
2017-06-27 10:26:17 | MUHAMMAD IRFAN ALI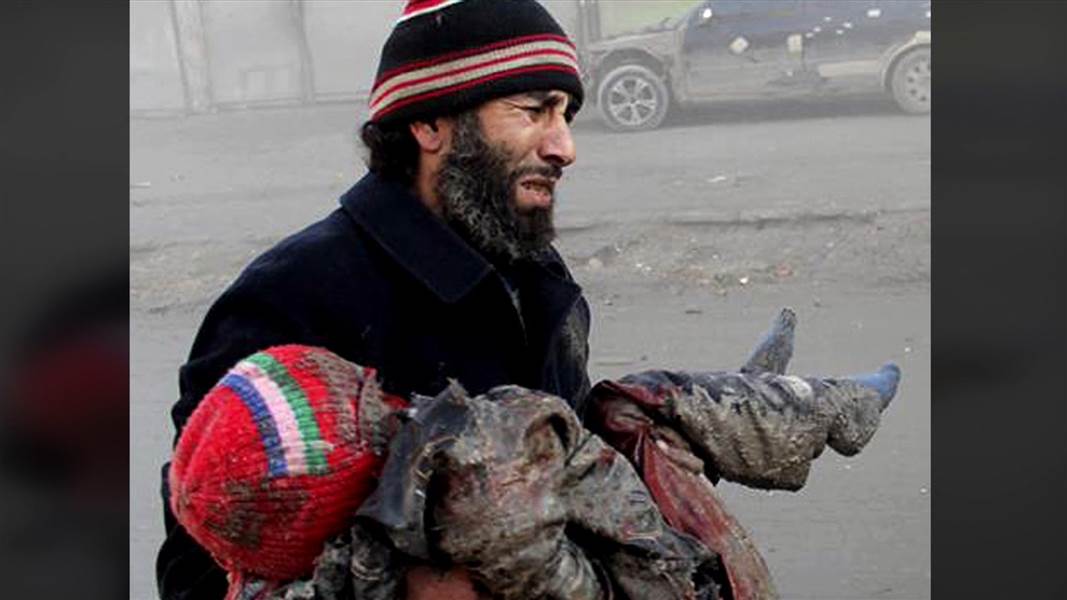 A suspected US-led coalition air raid on an ISIL-run prison in eastern Syria has killed at least 57 people, according to a monitoring group.
The Syrian Observatory for Human Rights said on Tuesday that most of the fatalities in the attack in the town of al-Mayadeen in Deir Az Zor province were civilian inmates.
At least 15 ISIL fighters were also killed in the raid, the UK-based monitor, which tracks developments in Syria's long-running conflict via a network of contacts on the ground, said.
Al-Ikhbariya, a Syrian state-run TV station, also cited its Deir Az Zor correspondent as saying coalition fighter jets had destroyed a building in al-Mayadeen used as a prison by ISIL to hold a "large number of civilians
. Tags: #