Arabic and Urdu among top four languages
2015-05-11 03:02:15 |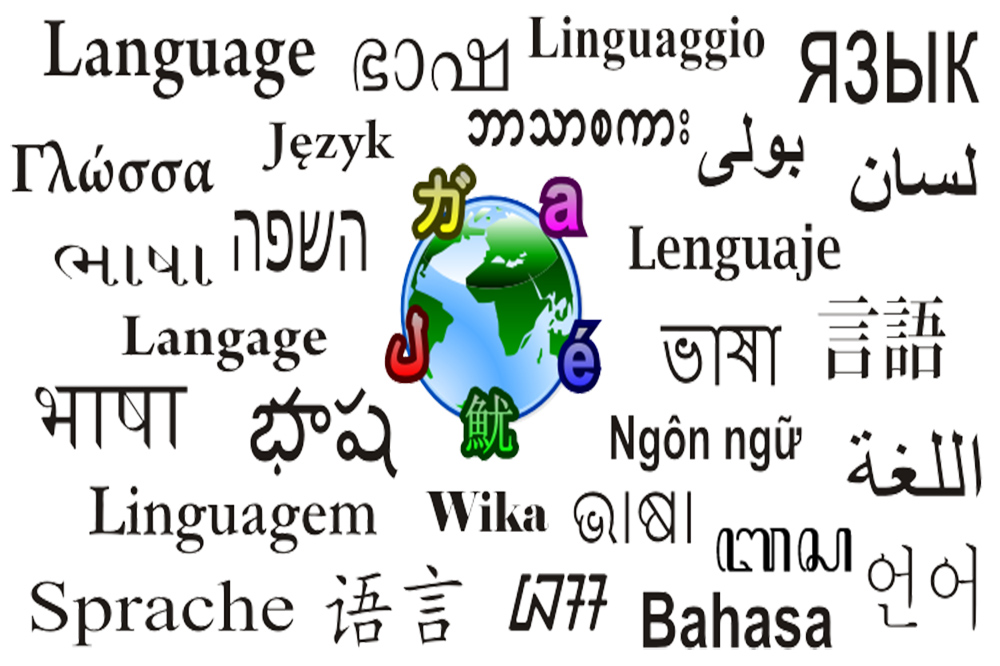 Saudia Arabia's King Abdullah International Center for Arabic Language (KAICAL) has disclosed that Urdu ranked second and Arabic fourth among the major international languages.
Chinese has been ranked at number one whereas Arabic and Spanish are declared as the fourth and fifth widely spoken languages of the world, KAICAL said in a report based to a study on languages.
However, English occupies the top slot in terms of the number of countries that speak the language i.e 101, followed by Arabic spoken in 60 countries, IINA reported.
The research found that although the number of languages in the world stands at 7,102, the European continent has only 286 languages.
A total of 2,301 languages are spoken in Asia, 2,138 in Africa, 1,313 in the Pacific region and 1,064 languages in the Americas.
According to the research by Ulrich Ammon, professor of languages at the University of Duesseldorf, about two-third of the world's population speaks 12 major languages.
Professor Ammon, who took 15 years to complete his project, said that 1.39 billion people speak Chinese, with all its dialects; while 588 million people speak Urdu followed 527 million speakers of English and 467 million Arabic. Spanish is the fifth major international language spoken by 389 million people, followed by Bengali with 250 million speakers.
Other major languages are: Russian (254 million), Portuguese (193 million), German (132 million), Japanese (123 million), French (118 million) and Italian (67 million), according to the report published by "The Washington Post."
English language is spoken in 101 countries, followed by Arabic in 60 countries, French (51 countries), Chinese (33 countries), Spanish (31 countries), Persian (29 countries), German (18 countries), Russian (16 countries), Malay (13 countries) and Portuguese (12 countries).
. Tags: #
Arabia
#