Anti-Muslim Buddhist monks propose ban on hijabs for Muslims in Myanmar
2015-06-24 06:25:44 | Al Muslim News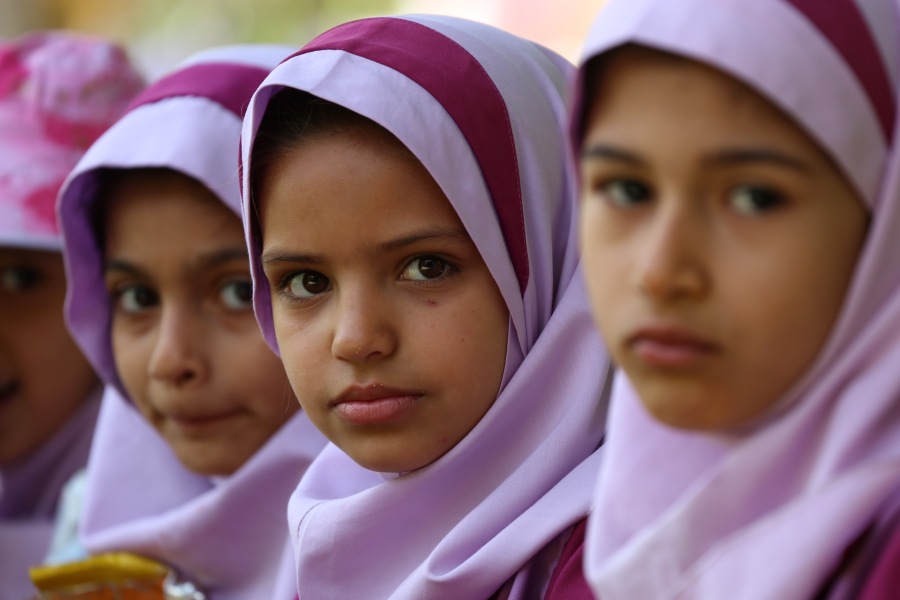 An Anti-Muslim organization of Buddhist monks have proposed Hijab bans on Muslim students in Myanmar.
The Burma (Myanmar) has a long history of persecution of Muslims, and while tensions between Muslims minority and Buddhists majority have been rife for decades, they have aggravated further recently.
The head scarf or hijab ban proposition by Buddha extremists is the latest indication of the growing tensions.
Ma Ba Tha, the organisation for the Protection of Race and Religion headed by a panel of monks, said that hijab were "not in line with school discipline". The anti-Muslim group asked its members to lobby the government to increase restriction on the country's already-harassed Muslims.
"We will demand seriously for the government to ban Muslim students wearing the burqa in government schools and to ban the killing of innocent animals on their Eid holiday," it said in a statement cited by the Guardian , referring to Muslim cultural practices that Buddhist nationalists believe go against the culture of Buddhist-majority Myanmar.
Ma Ba Rha demands were announced during its last weekend conference that was held in Rangoon to discuss plans to promote a "nationalist agenda" ahead of this year's elections.
Attended by about 1,300 monks, the conference released a list of recommendations to impose further restrictions on the country's Muslim minority.
Ma Ba Tha's monk U Pamaukkha said: "When they [Muslims] live in Myanmar, they need to obey the law and regulations of the country. We are not targeting or attacking their religion."
The anti-Muslim group was formed in 2013 when inter-communal mistrust and violence was increasing the country.
Ma Ba Tha has proven quite successful in influencing the government. Myanmar's President Thein Sein's administration drafted laws restricting religious conversion, inter-faith marriage, birth control and polygamy.
David Mathieson, a senior observer on Myanmar for Human Rights Watch, said: "The Ma Ba Tha have become an unaccountable and arrogant political force based on extremist religious and social views, like a fifth column using Buddhism to serve shady political and economic interests."
Anti-Muslim riots in Burma's Rakhine State has displaced 140,000 Rohingya Muslims, who have fled to the sea in to escape the tyrannical conditions, which gave birth to a regional human smuggling crisis.
. Tags: #
Anti-Muslim
#
Islamophobia
#
Rohingya-Muslims
#